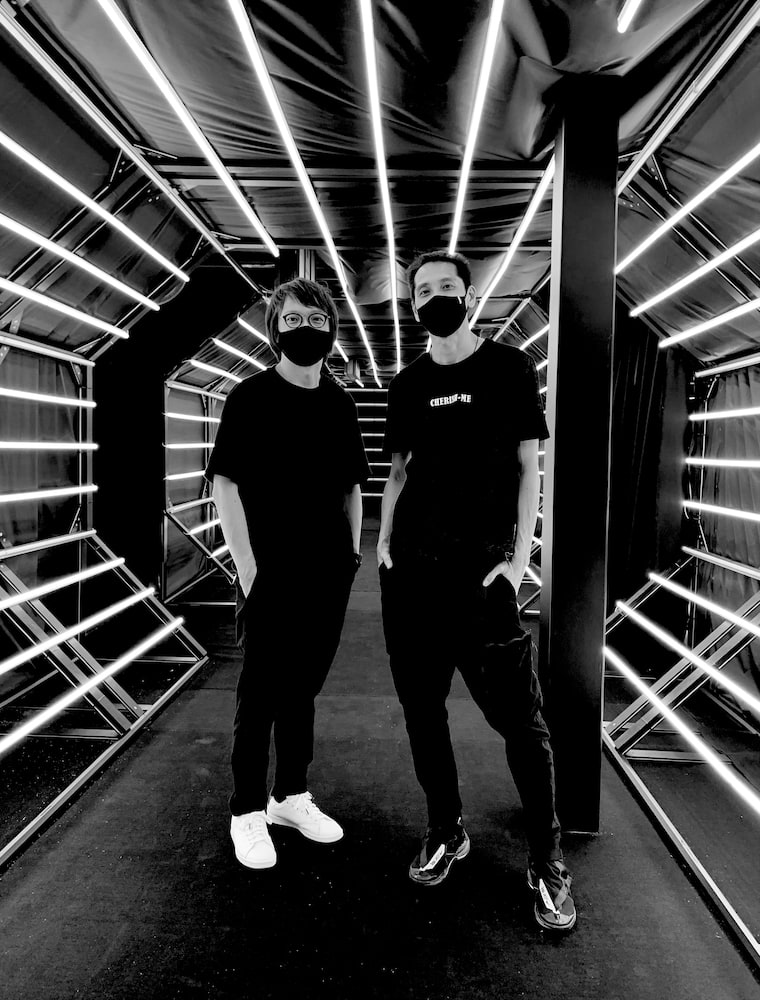 WE CREATE
NEW DESIGN EXPERIENCE
Number 2 Ltd is a renowned design and event planning agency in Hong Kong. It was founded by Leo Yau and Xaviour Leung in 2006. They focus on brand strategy, advertising strategy and large-scale event planning. Their development area covers multiple cross-media platforms, connecting the world. Artists from all over the world exchange creations to promote the popularization of Hong Kong's design, art and life. Number 2 has successively planned events and designs with major brands, enterprises, institutions, film and entertainment companies and other clients. Some of the clients include Hong Kong Design Centre, Hong Kong Art Centre, HKCU, HK POLYU, AIA Carnival, Emperor Films, HMV Film, China Resources Group, Tiffany & Co, Mannings, Belle Group, Four Seasons Hotel, Blackmores, Boots, Sketchers, 2%, KFC, Café de Coral, Carlsberg, etc. and have been maintaining forward-looking creations while successfully expanding business for various customers.
In recent years, they have invested in a number of major cross-media projects, and have successfully planned fashion creative activities such as Heart of Cyberpunk and Fascination Street, integrating art, fashion, music, comics, installations and new media, while introducing popular Hong Kong and international artists and designers. They are bringing new concepts into large-scale event projects, leading cross-media display of new types of creative experiences.

CREATIVITY IS
THINKING UP NEW
THINGS